We Customize Your Bank Card into a Personal Unique Piece
Signet London is the world's leading service company for the customization and personalization of bank cards.
Upgrades compatible with
top worldwide banks
Signet London is an independent entity and has no affiliation or association with Visa, Mastercard, American Express or Discover. The trademarks Visa, Mastercard, American Express or Discover are solely owned by their respective companies, and Signet London makes no claim of ownership or rights to use them.
A worldwide trusted choice of thousands
How It Works
Experience unmatched exclusivity with a process that prioritizes your security, from the moment of design to the secure return of your personalized card.
01
Place Your Order
Configure your card on our customizer. Once you place your order our expert designers will send you a final mockup for confirmation.
02
Ship Your Card
Once your design is set, ship the card you want to upgrade using our 1-2 day prepaid secure express shipping label.
03
Sit Back, Relax
Your custom, luxurious card will be meticulously crafted and returned to you the same day it arrives.
Create My Card
Bored with your current credit or debit card design?
Signet personalized full-metal bank card is here to shake things up.
Choose A Pre-Made Design
Our heavyweight, durable cards are crafted from 100% premium metal and are among the most premium bank cards available on the market. With a variety of pre-made designs, you can easily customize your card and create a truly unique accessory for you by experimenting with colors and adding your logo and name.
Browse All Designs
Or Design Your Masterpiece
Dive into the world of luxury customization. Upon purchase, we'll send your mockup for confirmation, and you'll be paired with a dedicated client manager. They'll assist you every step of the way, ensuring your card perfectly mirrors your aspirations. And for peace of mind, we offer a money-back guarantee if you're not completely satisfied with the design.
Customize My Own
Secure Every Step of the Way
To ensure your card's safety during transit, we utilize a 2-day express shipping service renowned for its reliability. Our tamper-proof, RFID-resistant packaging offers a level of security that often surpasses traditional bank card mailings. Once your card reaches our secure facility, which operates separately from our head office for an added layer of protection, we begin the meticulous process of transformation. Our manufacturing machines are encrypted and isolated from the internet. Upon completion, your newly crafted Signet card is sent back to you, safely encased in our discreet, tamper-proof packaging.
Find out more
Ensuring That You Are Financially Secure And Worry-Free Is Our Top Priority
With us, your data will always be in good hands.
Secure Express Delivery
We use unbranded discreet tamper-proof packaging, provide insured express tracking for shipping, and offer a 3-6 day total turnaround on all orders
Safe
Transportation
The cards we produce are made at a facility separate from our head office. They are then transported from our secure mailbox in a discreet, fire-resistant security box.
100% Data
Protection
We maintain security standards through multi-layered protection, PCI compliance, vetted employees, and encrypted offline machines that are regularly updated.
Exclusive benefits you won't find anywhere else
No Annual Fees
You won't have to pay any fee to maintain and use the card.
No Financial Checks
We do not perform any financial background checks.
USA & UK Offices
World-class design, locally minded service, all in one card.
Buy Now & Pay Later
Order your custom-made Signet card today and pay at a later date.
Free Worldwide Shipping
Have your card quickly delivered right to your doorstep with no additional costs.
Keep Your Rewards
Enjoy all the benefits of your current credit/debit card, with a fresh new look.
"Such a cool card! It works perfectly and definitely turns more heads than my friend's American Express Black card."
"The process was really easy, and felt safe the entire time. When clients see me paying for a dinner or lunch with a custom metal card with my company logo on it they know I mean business! I absolutely love it!"
"Amazing service from start to finish. Design service was worth the extra cost, changed my design numerous times. Next day delivery all the way to Czech Republic"
"Fantasic design and super fast turnaround. The process is totally secure and will have no hesiation recommending to friends."
"My design Looks even better in person thanks Signet London. I was a little hesitant sending my bank card but now glad I did. Quick and efficient service 100% recommend was kept updated throughout the whole process. Great quality card and excellent craftsmanship."
"Highly Trustworthy Company, Great ExperienceI have known Tyler and his team for years, worked together with them on many consultations and projects. I can only speak most highly of their ethics and drive to provide a bespoke customer experience and value through their products."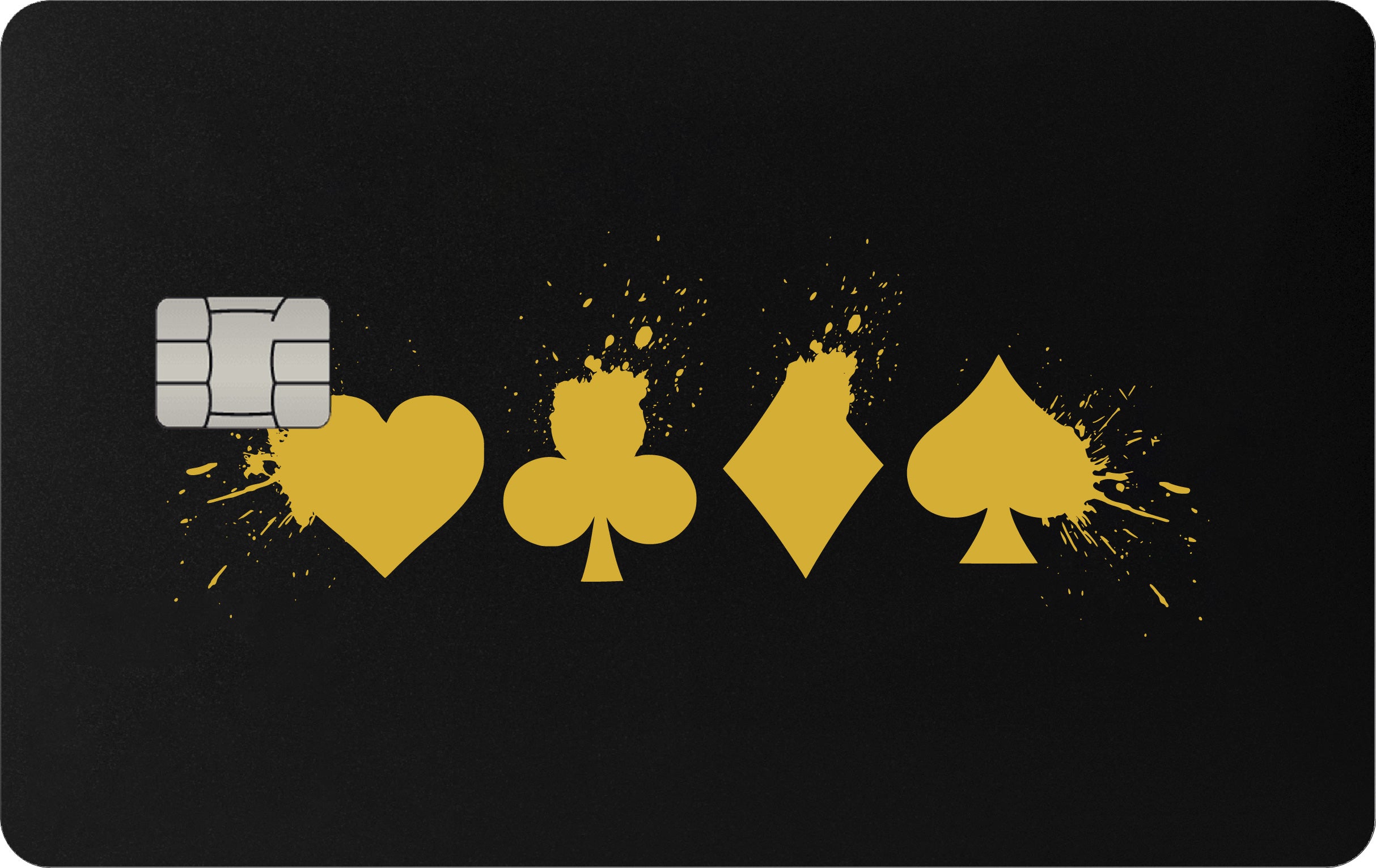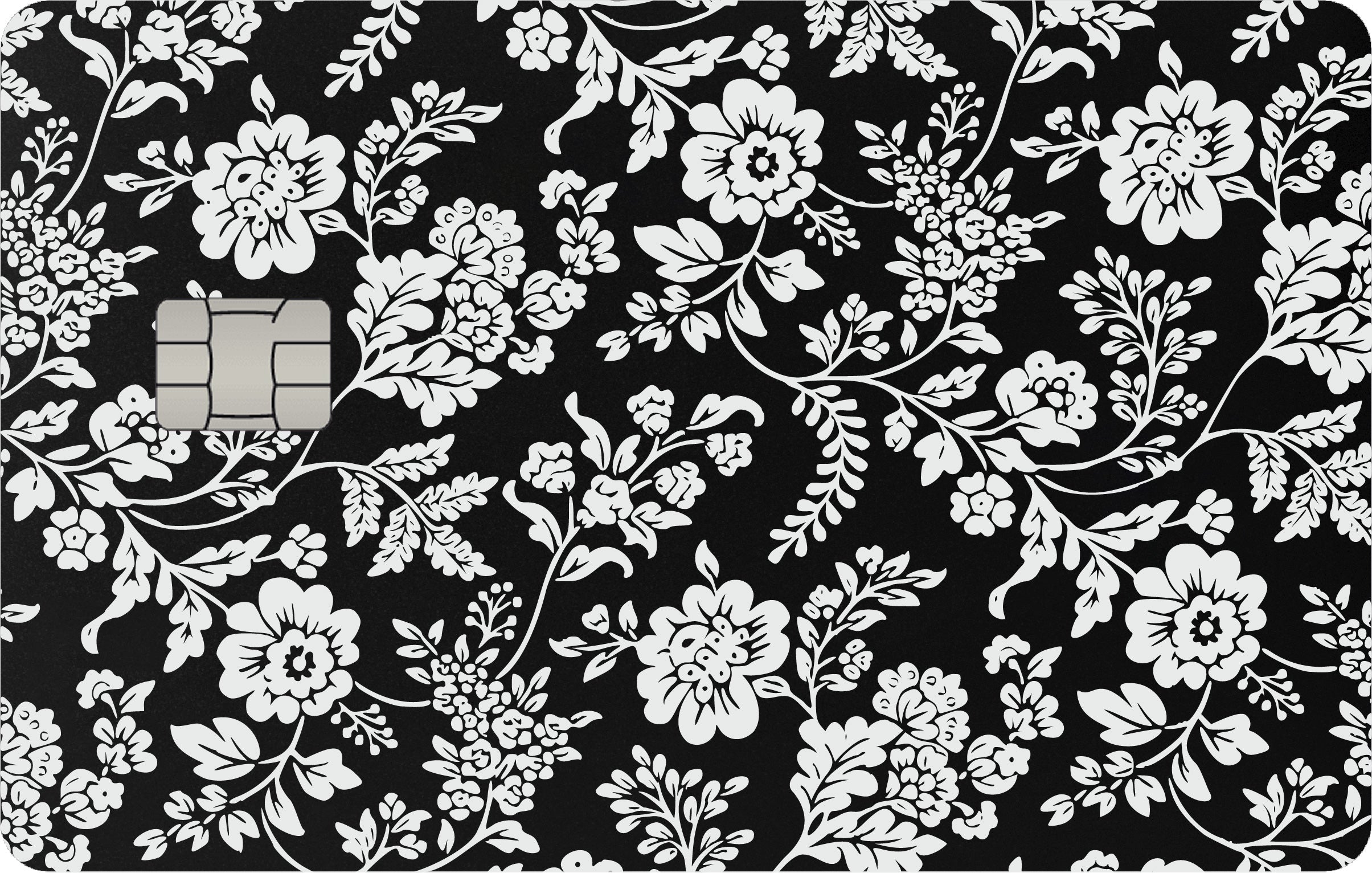 Frequently Asked Questions
We understand that choosing the right card can be a big decision, and we're committed to providing you with all the information you need to make an informed choice!
+

What happens when my card expires?
Your card will expire at the same time as the card you converted. Not to worry though as we do offer card care which provides unlimited free replacements for any reason. If you decide to not get card care we offer large discounts for repeat customers.

If you want to get the most out of your card we have a guide for each bank to extend your expiry date.
+

Will this work with my card?
Absolutely! We can convert all major bank cards from plastic to metal.
+

How long does it take to receive my card back?
We process your card on the same day we receive it and ship your new metal card back to you within 1-2 days via UPS or FedEx. Expect a total turnaround time of 3-6 days for all orders.
+

What happens to my old card?
You can choose to have your plastic card sent back to you along with your new metal card, or you can opt for us to dispose of it at our facility securely.
+

Do I have to be rich to use a Signet card?
Not at all! Signet card is accessible to everyone, as there are no annual fees or costly requirements. Unlike premium cards provided by other banks, the Signet London card is available to anyone who wants to have a sleek, customised, metal card.
Create My Card
Browse designs
Stay in the
loop
Be the first to know about updates, unlock exclusive deals, and much more!